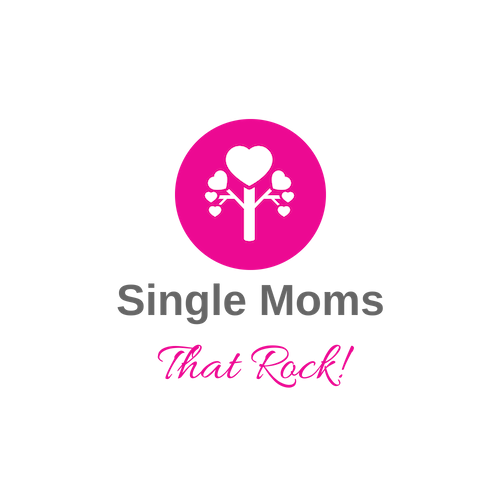 Our Mission
Our mission is to first inspire single moms to develop a personal and intimate relationship with Jesus; and then to empower them to continue on the road towards fulfilling their purpose and dreams through education, encouragement, mentorship, and provision of practical resources and services.
Single Moms That Rock is a 501(c)(3) organization.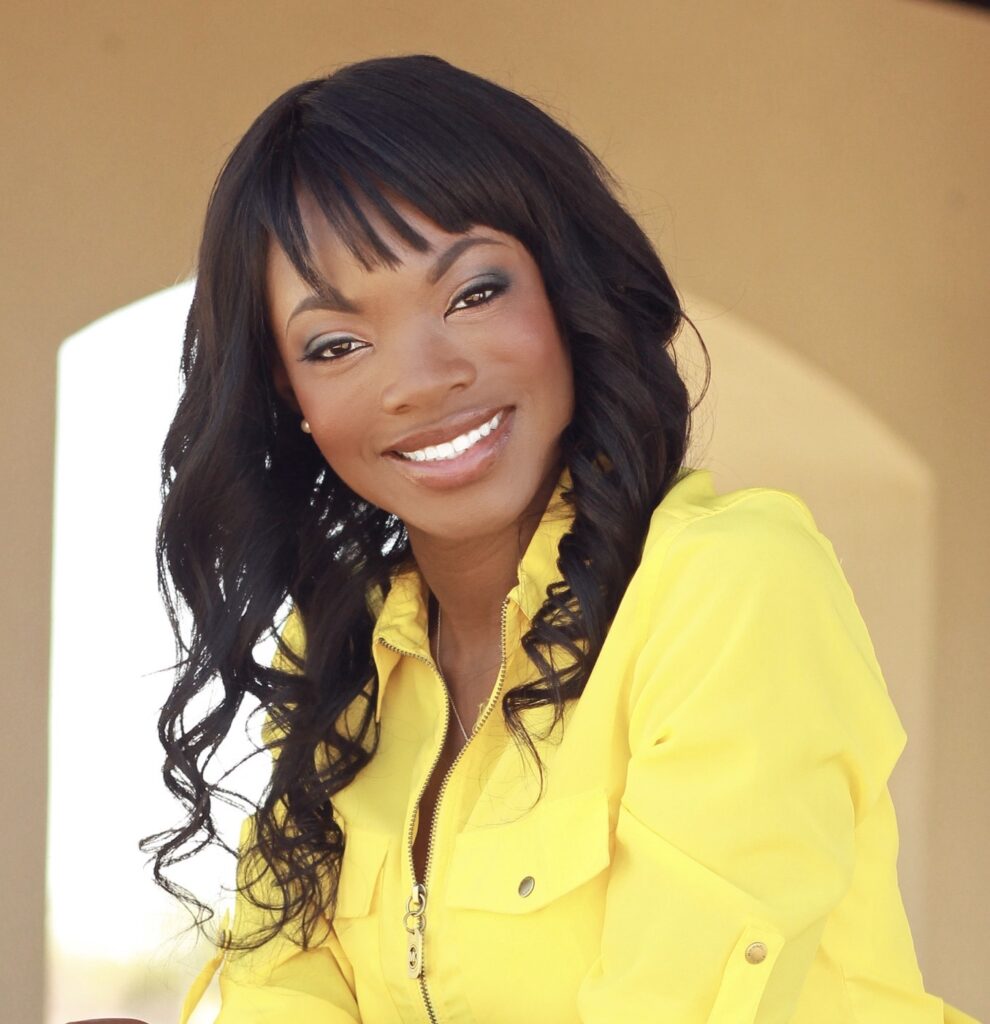 Our Founder
May Dobbins is founder of Single Moms That Rock Org. Being a single mom of three children beginning at age 15, May's testimony of how God saved her and how His love became a tangible true love, hope and help in her life, fueled a passion in her to empower and inspire single moms to know of God's relentless love and pursuit for her heart and that the single mom would know her true worth, value and beauty.  May's hope and prayer is that single moms all over the world will be motivated and inspired to find true love in Jesus, to dream big and live out their God-given purpose while enjoying every single day of their lives.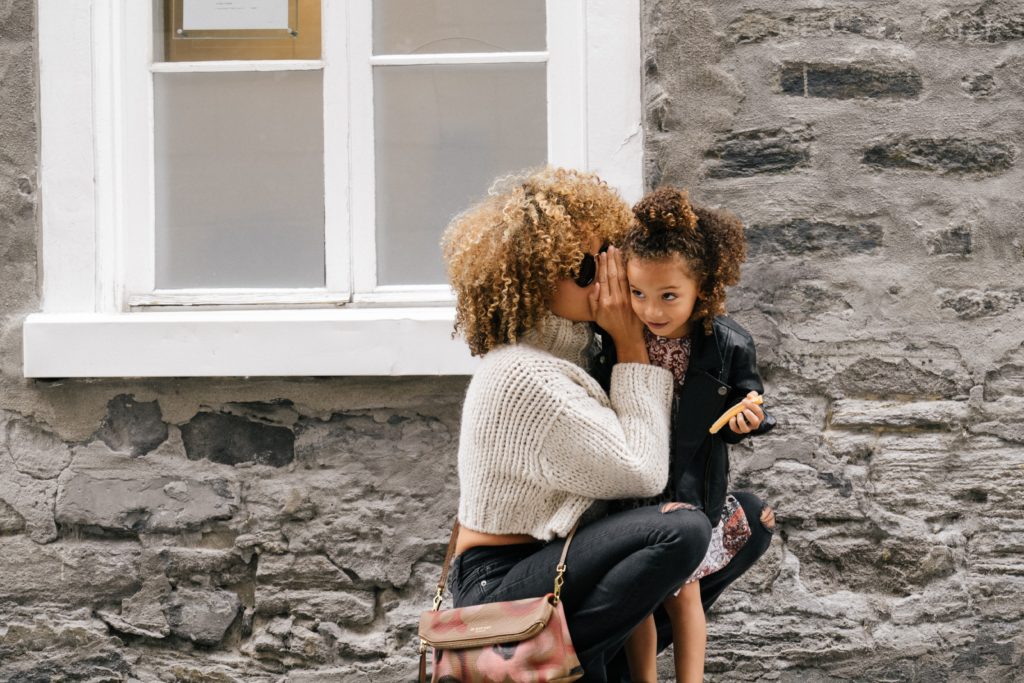 Our Programs
Inspirational Program
Single Moms that Rock is a faith based organization that preaches the finished work of Christ and His ability to restore, heal, redeem and give vision and purpose.  Our Inspirational Program includes monthly online bible studies and downloads that will inspire women to dig deeper in the Word and draw closer in relationship with Jesus to find all that they need.
In addition, it is our future goal to develop a Personal Discipleship program that will motivate each woman to walk out her faith and salvation practically. Mentors will serve as a personal liaison to the program participants to help guide them through resources available to them and to hold them accountable at every step in reaching their spiritual and personal goals. If you are interested in joining our SMTR Team as a MOM Mentor please email us at: [email protected].
Our Love Groups are small groups that we will encourage single moms to form and join with other single moms in their circles and community to view our monthly online bible studies and then together go over study notes and questions. The women will learn the word and practical applications to their lives. These groups also serve as a peer support, where the women can collaborate, share, and encourage one another in their journey. If you are interested in hosting and/or leading a SMTR Love Group in your community, please email us at: [email protected].
Vitality Program
Our Vitality Program empowers women to make healthy nutritional and lifestyle choices for their families. As part of our events we provide workshops that engage participants in areas such as meal planning and preparation, fitness, and beauty. We also connect them with resources to help them gain access to these tools and encourage them to maintain their healthy lifestyle habits. If you have a program, product or resources that may fit into this category and would like to partner with SMTR, please email us at: [email protected].
Purpose Programs
Our Purpose Program implores our participants to realize financial independence. Program participants are assisted in obtaining employment sufficient to sustain their households. We provide a means of accessing the necessary education or training to obtain their desired vocation. Such means include access to childcare, funding, and educational resources. If you are a community program that would like to partner with SMTR, please email us at: [email protected].
Community Events
In addition to our programs, SMTR seeks to impact more women through our community outreach events, which inspire and motivate single moms to find wholeness and purpose in Christ, while also offering resources that will help women gain assistance in one of our program areas.
Our bi-annual community baby shower is held to meet the needs of single pregnant mothers or mothers with infants in the community.